---
Companies constantly seek to develop or implement facility expansion, relocation, or consolidation strategies for offices, distribution centers, manufacturing plants, and research centers.
Our professional expertise not only augments the highly varied in-house real estate capabilities of corporations, large or small but is also particularly well suited to the company that has no in-house real estate expertise but is aware of the cost savings that can be gained through the central control of its real estate function.
RSA custom tailors the firm's comprehensive capabilities to create an individualized service delivery process that assists its clients in achieving their real estate objectives while reducing costs, increasing shareholder value, and enhancing the quality of service to business units.
Commercial Office and Industrial Services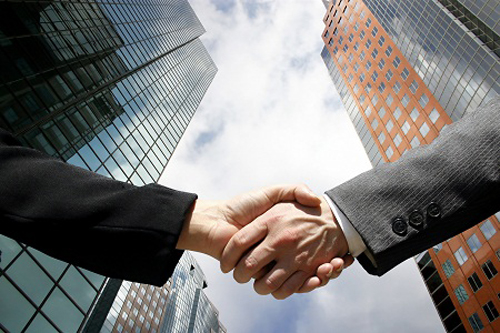 Tenant Representation:
A well-developed strategy is key when pursuing facility expansion, relocation or consolidation for offices, distribution centers, manufacturing plants and research centers. Renaud Sero works closely with senior staff throughout planning and implementation, and seeks innovative solutions when evaluating your alternatives. Our process has proven effective in securing the optimum facility in all regards: location, cost, quality, environment and efficiency.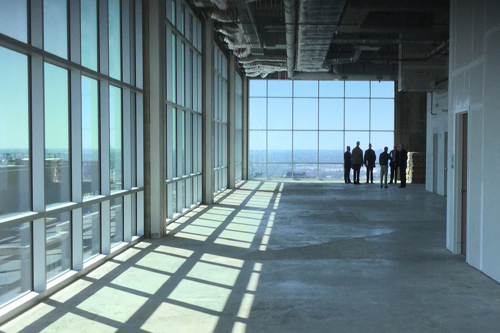 Space Dispositions
Every company experiences growth cycles. Often it is necessary to reduce facility size to reduce overall operating costs. RSA assists in these times by evaluating current space needs vs future needs and market conditions, then recommending the best strategy to reduce space size and cost as quickly as possible. These strategies may include lease renegotiations, lease buy-outs, and subleases.
Sales
Occasionally, clients either own real estate that they would like to sell, or decide to buy a property rather than continue to lease. RSA believes in focusing on what we do best and in these instances we partner with some of the most qualified professionals in the field to insure that the client continues to receive the highest standard of service and that their property sale or acquisition experience exceeds their expectations.
Portfolio Management
RSA helps corporations and institutions determine how to maximize the function and value of their real estate. We examine organizational strategy and business needs, and view the client's real estate holdings from financial and operational perspectives. RSA then translates those factors into a sound real estate strategy that supports the client's long-term goals.
The ability to manage its real estate portfolio is becoming increasingly critical in today's corporate environment. A well-developed real estate administration process greatly facilitates the client's ability to control costs and execute timely and informed decisions.
Strategic Planning
RSA works closely with our clients' senior staff in planning and implementing a strategy and a process that utilizes RSA's market knowledge and experience to achieve the optimum solution to our clients' requirements, thus reducing the overall impact on the bottom-line for the client. Strategic planning entails developing plans and approaches that reduce the overall real estate cost as a percentage of the client's revenue.
How To Get Started
Please feel free to contact us with any questions you may have regarding your particular need or the market in general. We are ready, willing and able to share our industry experience and knowledge. We believe that success is built through relationships with other people, not on transactions, and we are happy to assist in any way possible.