---
SPECIALIZING IN PERSONALIZED COMMERCIAL
TENANT PRESENTATION AND CORPORATE REAL ESTATE SERVICES
SPECIALIZING IN PERSONALIZED COMMERCIAL.TENANT PRESENTATION AND COOPERATE REAL ESTATE SERVICES
---
"Size Is Not A Strategy", Fast Company Magazine, September, 2002. – Companies sizes and needs differ. Our approach is tailored to meet each client's individual need and foregoes the "one-size fits all" attitude of many commercial real estate firms.
Our clients depend on us to service their real estate needs whether locally, nationally or internationally. We develop customized reporting procedures and service delivery systems to accommodate the client's in-house capabilities, reporting needs and strategic direction. RSA invests the time to become intimately familiar with each organization, as well as taking the time to diligently negotiate to secure results that exceed our client's expectations.
For companies with small or non-existent real estate departments, our services allow our clients to focus on their mainstream businesses while we manage their real estate, whether that means a "one-off" transaction or a complete portfolio, as though they are a Fortune 100 company. Our clients benefit from thorough planning and professional management with the end result being real estate cost containment, reduction and/or avoidance.
Knowledge, skill and concern for our clients' needs are at the core of Renaud Sero's 30+ years of global real estate experience.
---
Our Services
Renaud Sero Advisors is a commercial real estate services firm specializing in personalized commercial real estate tenant representation and transaction management. We utilize our experience, commitment to integrity and unparalleled service to assist companies on a local, national, and international basis.
The services include: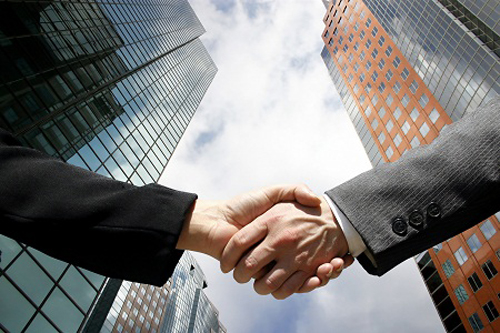 Tenant Representation
RSA handles all aspects of our clients' lease related transactions including renewals, relocations, expansions, and contractions.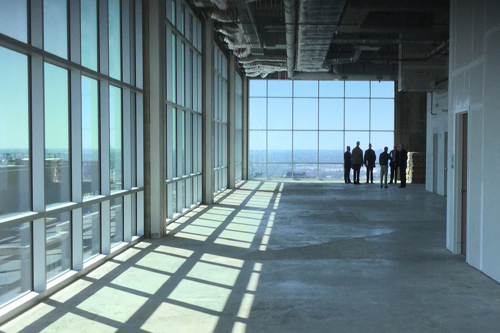 Space Dispositions
RSA assists clients needing to reduce real estate costs through lease renegotiations, lease buy-outs and subleases of unwanted or excess space.
Sales
Through our handpicked network of talented professionals, Renaud Sero oversees owned facility dispositions through sale and sale/leasebacks on behalf of its clients.
Portfolio Management
For companies with a portfolio of multiple leases, we provide full-service corporate real estate capabilities.
Strategic Planning
RSA assists management in developing plans that maximize existing real estate usage and reduce overall real estate costs.
§531.20 INFORMATION ABOUT BROKERAGE SERVICES